Natural Church Development
What is Natural Church Development?
First.
NCD focuses on increasing the quality of a church rather than on numerical growth goals. This emphasis onchurch health has proven to be the key to ongoing growth and multiplication.


Second.
The center of NCD is the all by itself principle that can be observed in healthy churches around the globe. All NCD principles are answers to the question: How can this God-given growth potential be released?


Third.
On all levels of church life, NCD encourages creativity, authenticity, and diversity. Rather than selling a specific church model, NCD helps Christians and churches to discover and develop their individuality.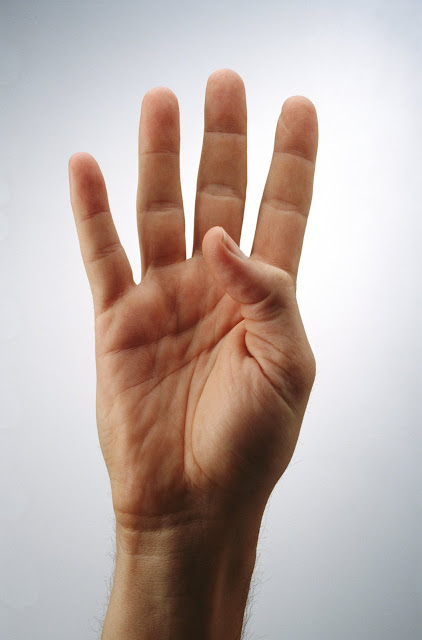 Fourth.
NCD assists believers in rediscovering central Biblicalconcepts and relating them to their everyday lives. This is expressed by the Trinitarian Compass which is the heart of all NCD tools.


Fifth.
It works. Churches that have done three or more NCD Surveys, have increased their average growth rate by 51% between the first and the third survey. We plant, we water. God gives the increase.

Schedule for Birmingham First Church:
Friday evening (7:00 p.m.): Team members and the entire congregation will meet at the church for a group discussion led by Sonny Nelson. Pastor Peter Trzinski will share demographic and NCD PowerPoint presentations. The Pastor Steve does the devotional.

Saturday morning (9:30 a.m.): Sabbath School, as normal.

Saturday morning (10:50 a.m.):

Worship Service as normal. Pastor Steve will preach.

Saturday Noon (12:00 p.m.): Fellowship meal

Sabbath afternoon (first activity): After a short devotional by a Pastor Steve Severance, Pastor Peter Trzinski makes a PowerPoint presentation of the church profile (results from the Natural Church Development process) to the entire congregation. After explaining the church's scores in each of the eight areas, he introduces them to the concept of focusing on the minimum factor.

Sabbath Afternoon (Second activity): Donna and Sonny Nelson of the NCD team leads out in the small group time. The congregation is divided up into small groups (5-8) to discus how the church's minimum factor can be improved. Each group makes a written report that is given to the team.

Sunday Morning (9:00 a.m.):The CMCS team meets with the entire congregation to present and discus the Church Ministries Consulting Report. Pastor Peter Trzinski will assign sections of the report to various team members to present.